MAKE WRITING WORTHWHILE AND PAPER SMARTER
Create new business opportunities
We provide one-stop services, from foundational technology to planning, design, development, production, distribution, and customer support. Recognized for the superb technology and design, our products lead in the domestic sound pen market and the international smartpen market. Based on our years of experience and expertise, NeoLAB Convergence connects the analog with the digital, providing the ultimate customized services.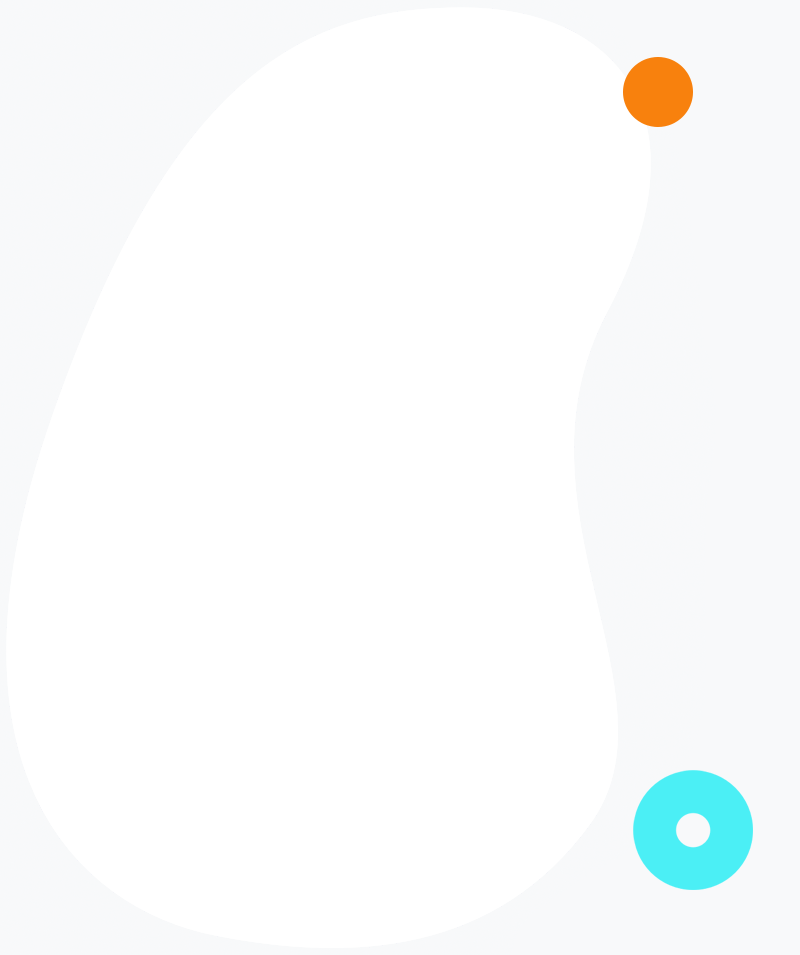 Diverse applications of Ncode technology
Our technologies, products, and services can be applied to a wide variety of fields, including education, publishing, stationery, medical, manufacturing, and finance. Applications of products and Ncode technology:

Korean Forest Service
When a forest inspector in the field ticks a checkmark on the relevant item with Neo smartpen, the data can be handled by the integrated management system.
InformDS
The medical chart solution by InformDS from India instantly digitalizes and saves doctors' prescriptions handwritten with Neo smartpen. Doctors and patients save and manage prescriptions through the app, and also make appointments. This was a new feature added to accommodate India's geographical conditions.
LG Chemical
LG Chem uses our solutions to digitize information on facility inspection forms.
The National Research Institute of Cultural Heritage
The National Research Institute of Cultural Heritage published 『The Story of a Natural Monument Animal, Read with Your Fingertips and Delivered with Sound』, a multi-media type Braille sensory book that includes both Braille and audio commentary, on the occasion of 'White Cane Day' on October 15th. . Our technology is also applied to this book so that you can hear explanations through our sound pen.
Chūson-ji(中尊寺)
Chūson-ji is one of the four most renowned Buddhist temples in Japan, registered as a UNESCO World Heritage Site. Ncode printed on the guide map to Chūson-ji enables visitors to tap different points with a sound pen to listen to relevant information.  

Seoul National Univ.
Ncode technology is applied to the notebooks for scientific research and business administration studies at Seoul National University, to save, edit, and share the handwritten notes digitally. No matter how old it is, research outcomes recorded with Neo smartpen can be quickly searched through Neo Notes.
Korea Univ.
Applying Ncode technology on Korea University's planner and desk calendar enables smart schedule management.
Kim Jung Gi
Kim Jung Gi is a live-drawing genius who builds compositions without any rough sketch. Neo smartpen's Kim Jung Gi edition is carefully produced with his personal touch, from the notebook paper to the cover and package design. Doodle away with this special edition.
John Mayer
In celebration of singer-songwriter John Mayer's 40th birthday, his longtime friend David Ryan Harris commissioned a set of customized pen and notebook for writing songs. We gifted one precious notebook with David's heartfelt letter, 99 notebooks with John Mayer's logo, and a Neo smartpen to use with them.

tvN The Brainiacs
The Brainiacs is an intellectually stimulating game show.
tvN Kwak Seung-jun's Coolkkadang
Kwak Seung-jun's Coolkkadang is a talk show discussing hot issues and life trajectories of the "2040 generation".
Channel A Heart Signal 2
Heart Signal 2 is a heart-thumping reality dating show that brings romance back into your life.
JTBC Hitman 2
Hitman 2 is a variety show that approaches foreign customers with high-quality products from Korea.
JTBC Secret Love
Secret Love is a reality show featuring five couples who live under one roof with the mission to hide their true partners.
SPOTV Star K Idol League
Idol League is the perfect promotion for idol stars, created by SPOTV's entertainment channel "Star K".
Exhibitions & Events
We can provide services to write guestbooks and reviews for interactive events with the visitors, or introduce exhibitions and events through audio guides. You can plan exhibitions and events using NeoLAB Convergence technologies.
PEACEMINUSONE
Send your handwriting to G-Dragon 
Peace Minus One is a collaborative project by Bigbang's G-Dragon and contemporary artists in an effort to generate a sophisticated convergence of modern art and pop culture, as well as to raise public interest on modern art. We produced "Secret Room," which combines the Neo smartpen and Ncode technology to create a space for visitors to write their messages to G-Dragon or exhibition reviews. The messages written on colorful notes were posted real-time on social media. Also, the physical notes were attached on the wall by the writers to generate an additional interactive art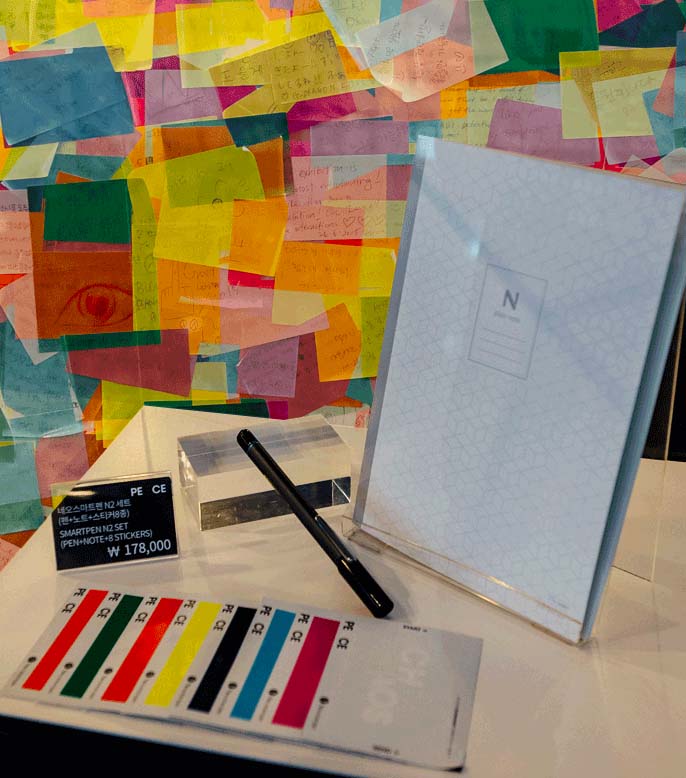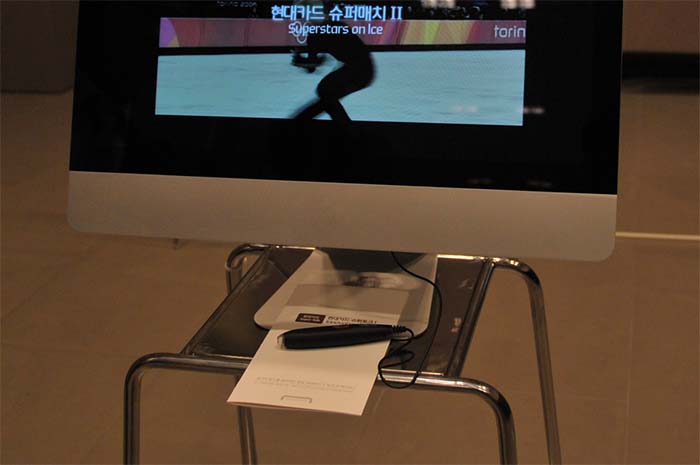 Hyundai Card's Super Talk
Hyundai Card's Super Talk is a place to share ideas of the people from all walks of life who have reached the pinnacle of their fields. We placed sound pens and Ncode-printed brochures for the visitors to view the event and speaker information at a glance. 
World Knowledge Forum
World Knowledge Forum is the largest business forum in Asia organized by Maeil Business Newspaper, Korea's leading economic and business newspaper. We installed special customer service kiosks all over the venue with monitors, Ncode brochures, and sound pens for the audience to access event information easily.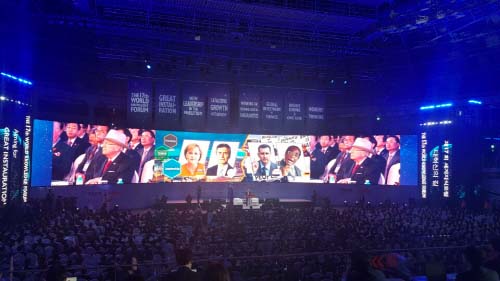 Creating new value together
NeoLAB Convergence grows with our partners. Apply Ncode technology and products to your content to provide new experience to your customers.
Designed for Developers
Anyone can develop applications for Neo smartpen. Download the SDK source code and sample code through Github. We support multiple development environments. Start developing your own Neo smartpen service with infinite possibilities, now.