Gateway bridging the physical world and the virtual space
In today's digital era, such as artificial intelligence and metaverse, the importance of technology that connects the digital and physical worlds is emerging.
Three key technical elements are required to implement a digital world.
Key technical elements are display devices such as HMD(Head-mounted Display) or smart glasses transferring from digital to analog, Gateway device transferring from analog to digital and Data technology connecting two devices.
We provide Gateway services connecting verbal and non-verbal information in the fields of documents and handwriting.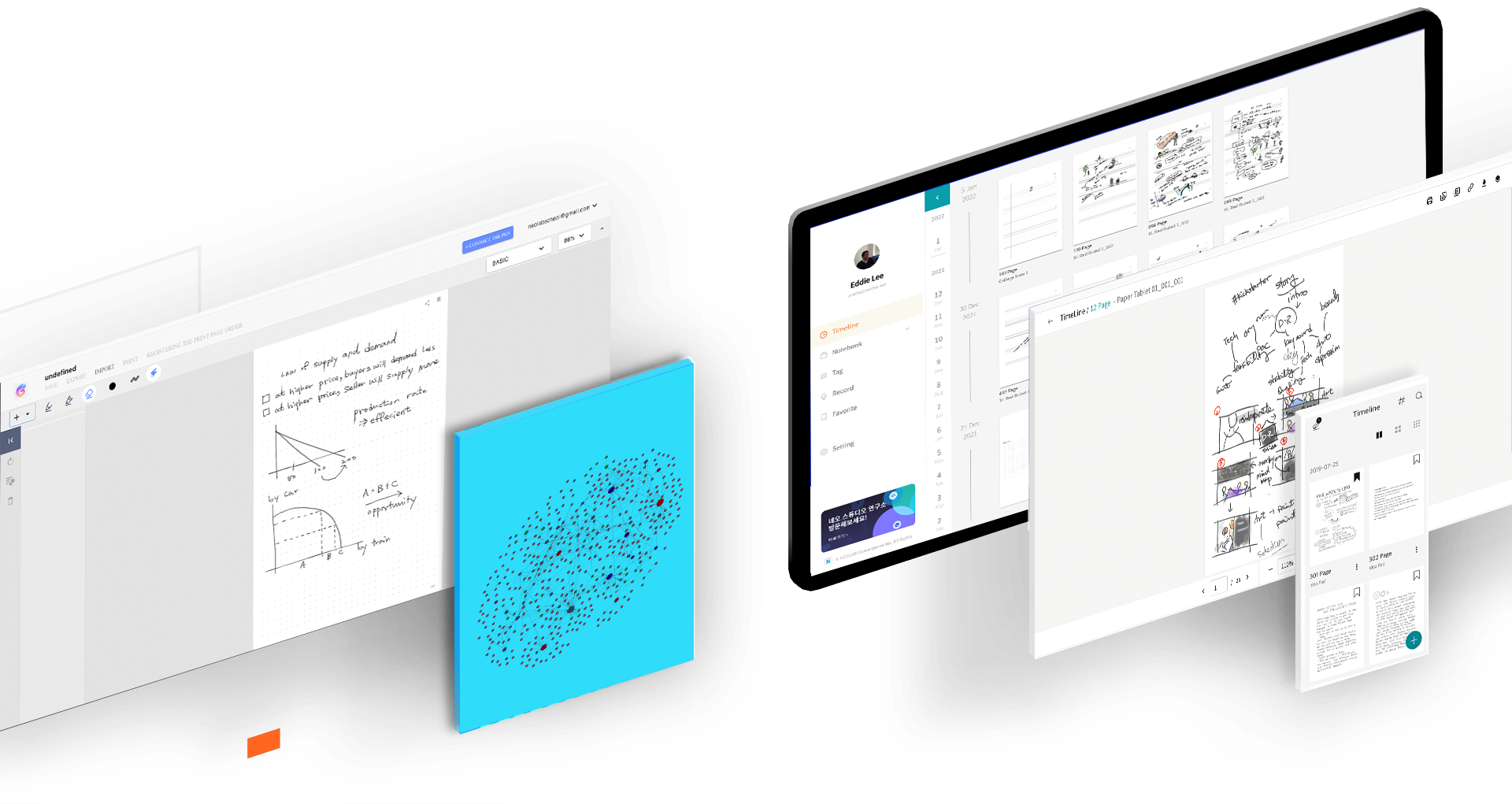 The digital world meets the whole new analog
Natural Interface
NeoLAB Convergence provides technology that can digitize any surface.
We provide utilizing methods of our technology with solutions that can be connected seamlessly to software through our input devices such as smartpens and other optical reader devices.
Converged Analog
Paper is the most analog and non-digitized medium. Paper is the basis
for writing documents and great medium obtaining information.
We are making paper smart so that analog information can be easily connected to digital.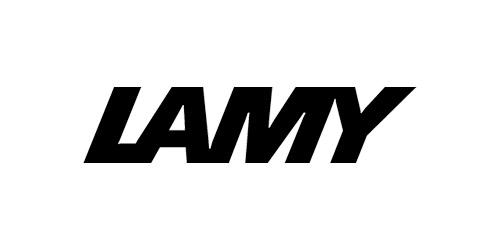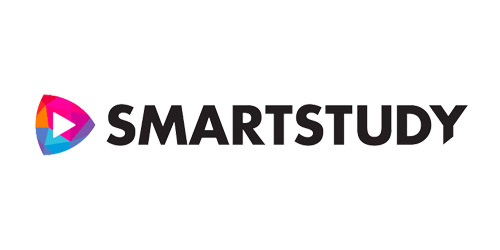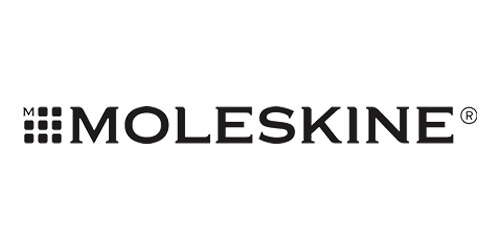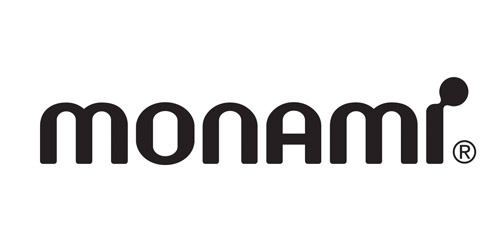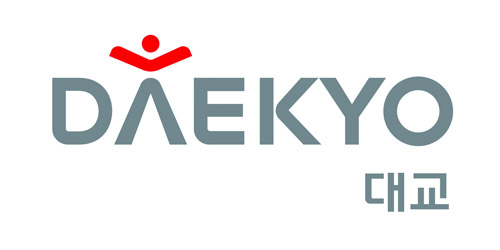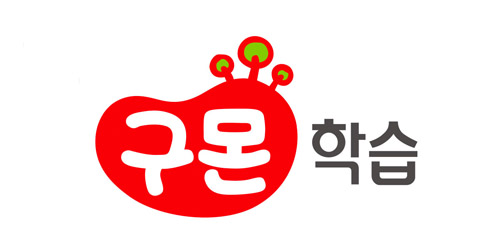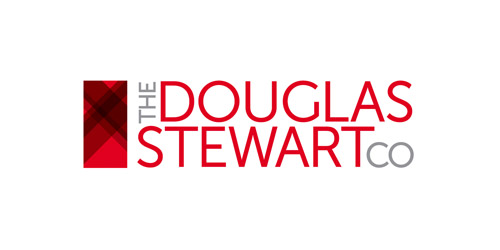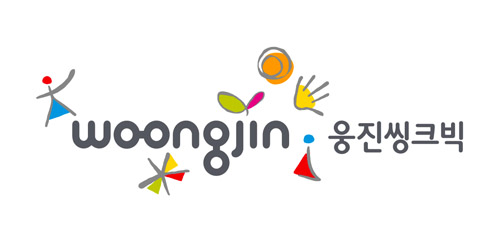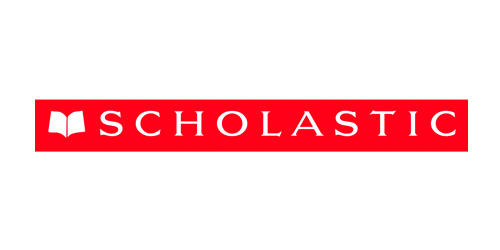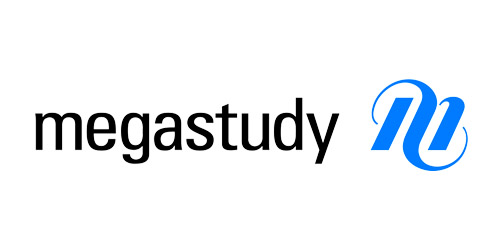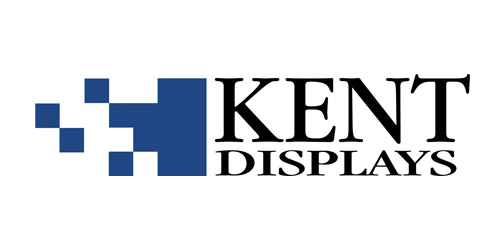 Smart
Our core source technology, Ncode makes it possible to digitize any surface. Each surface has a unique address that can be identified.

Input device
Neo smartpen or other optical smart readers are digital input devices. Our devices allow writings to be digitized with various interactions.

Cloud
Providing utilizing methods of handwriting in various software such as PowerPoint, Word, and Excel.

Application
Providing an environment for developing various applications using handwriting data supporting a standardized format that can be easily combined with AI or other platforms.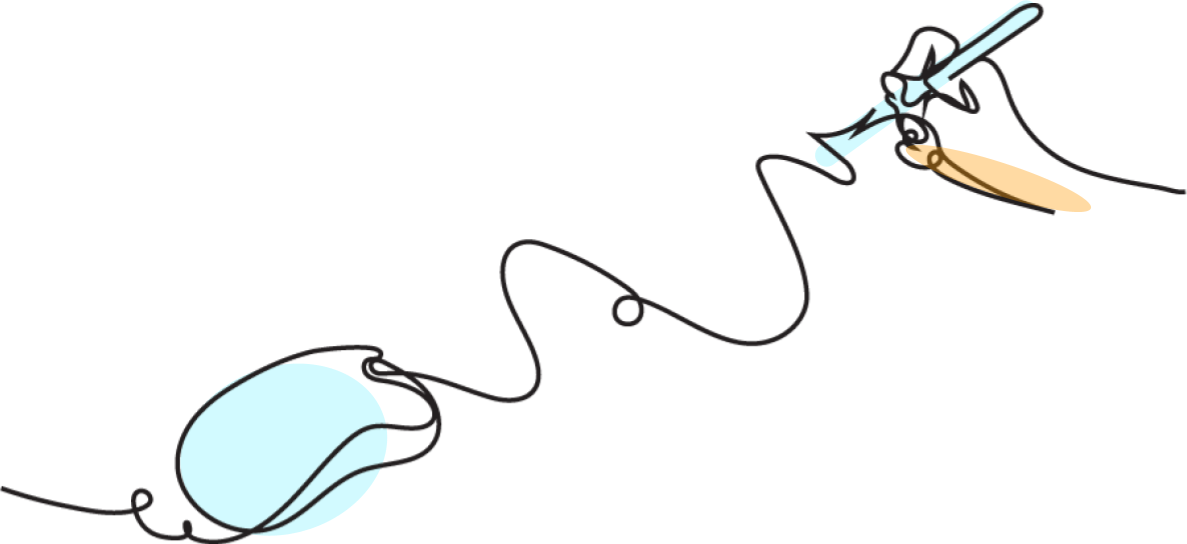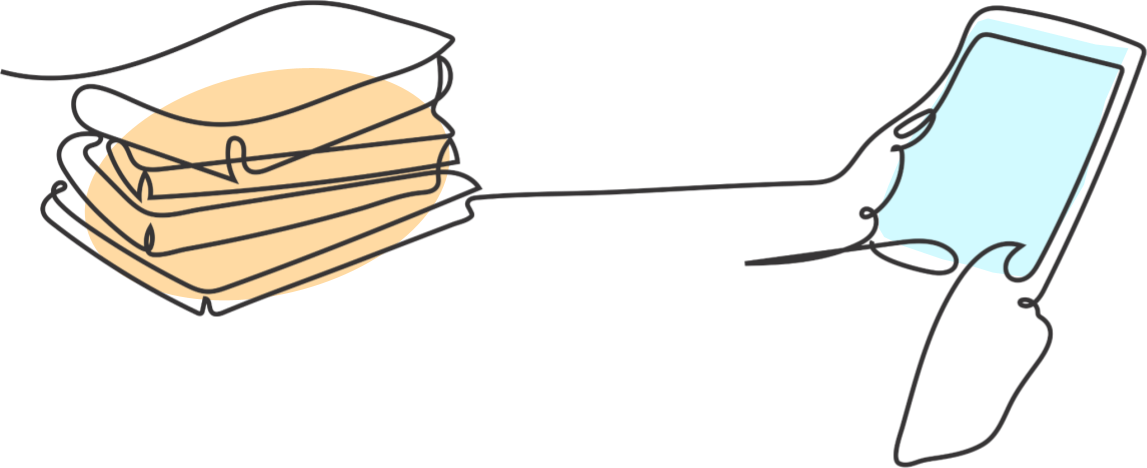 Collaboration
A next level of collaboration
In activities that require creativity, there are many difficulties in performing tasks using only the keyboard and mouse.
Now that the non-face-to-face environment is being emphasized, a solution that can help people freely express their opinions is needed more than ever. We provide solutions that allow you to naturally exchange opinions anytime, anywhere through our smarpent and a whiteboard web service.
The information of handwriting data can be applied in various fields
Universities and research institutes are trying to graft into new fields that have not been seen before based on our technology.
Microsoft, USA – Workspace in a virtual space where Hololens and Neo smartpen is combined ( → Learn more )
German Artificial Intelligence Research Institute – Cognitive ability measurement using AI speaker and Neo smartpen ( → Learn more )
Open source code for Developers
Future of NeoLAB Convergence
We connect every space to the digital world
Although keyboard and mouse can create the data for the virtual world. Creating proper data which fits into the virtual world is not enough with the existing devices. The technology bridging the physical world to digital is built around display and data transfer technology and essentially leads to the advancement of gateway or/and connectivity devices. It is inevitable to accelerate the evolution of human-centered technology by fusing unstructured data from the physical world to the virtual. We, based on NDP(NeoLAB Data Platform) which consists of PaperHub(documents cloud) and InkStore(written data cloud), provide you with the gateway service via NeoSmartpen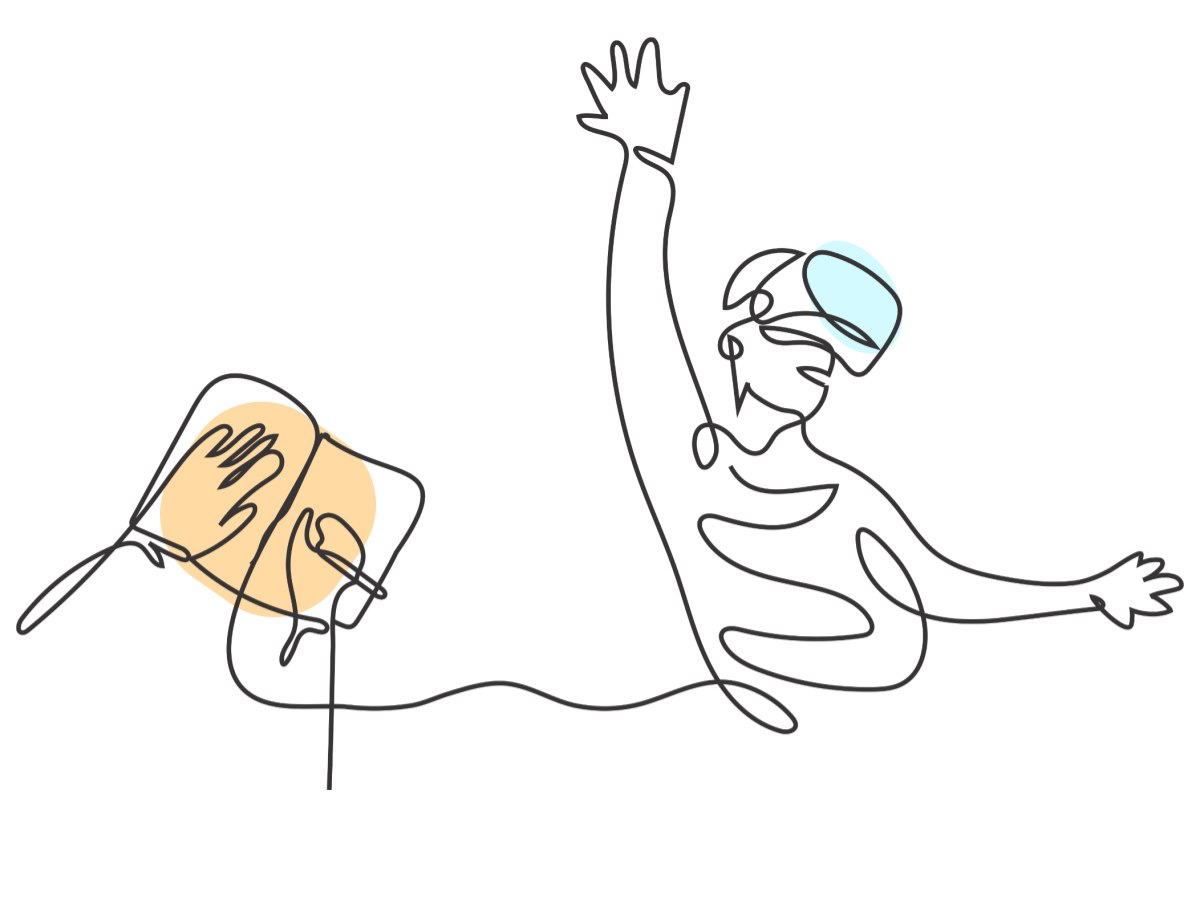 Ncode minimum size 2mm x 2mm
Ncode paper printed as of 2020 (9.5 billion pages)
Number of Countries applying our technology - 76 countries
core competency
Surface digitizing technology
High speed image processing
Optimum code priting
High precision opto electronic devices
High speed handwriting reconstruction
Stabled cloud service
Awards
2012: Best Startup in S.Korea(S.Korea)
2012: Good Design(S. Korea)
2012: AT&D Award (S. Korea)
2013: Best technology Award(S. Korea)
2014: IF design Awards(Germany)
2015: IF design Awards(Germany)
2016  Industrial Research Award(S. Korea)
2016: National R&D Award(S. Korea)
2016: The Export Tower Award(S. Korea)
2017: Best technology Awards(S. Koea)
2017: The Export Tower Award(S. Korea)
2018: Top 10 R&D company(S. Korea)
2019: Pre-unicorn Winner(S. Korea)
2022: Best Innovation Company 100(S. Korea)