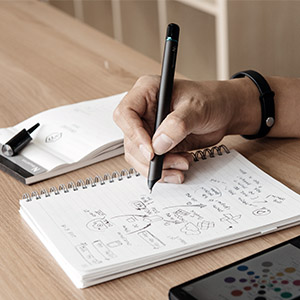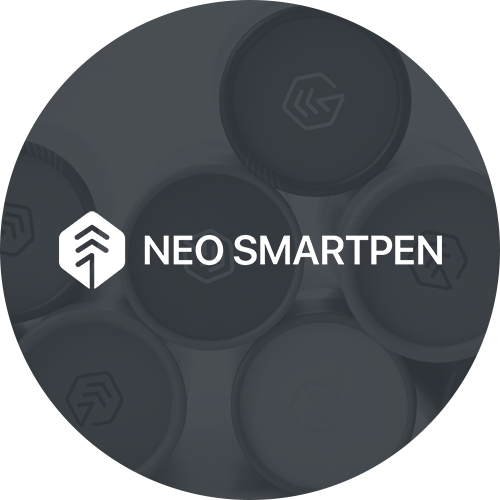 A gateway company to bridge the physical and virtual worlds
We are a company of people who do seemingly impossible things one by one through innovative thinking. We enable the surface to connect to the internet, provide the way that human handwriting can be utilized in the digital world, and add values to achieve more.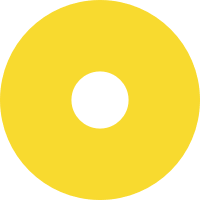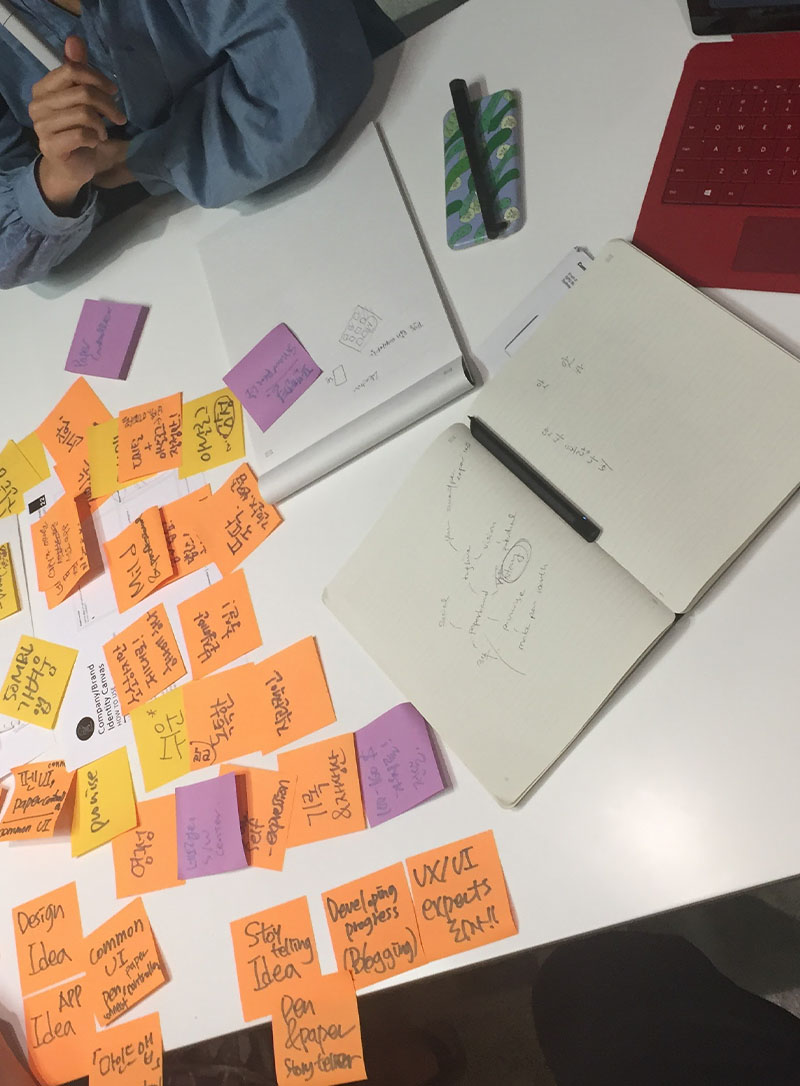 VISION
We are analog beings living in the digital environment. We connect your handwriting to the digital world to dream, create and achieve more.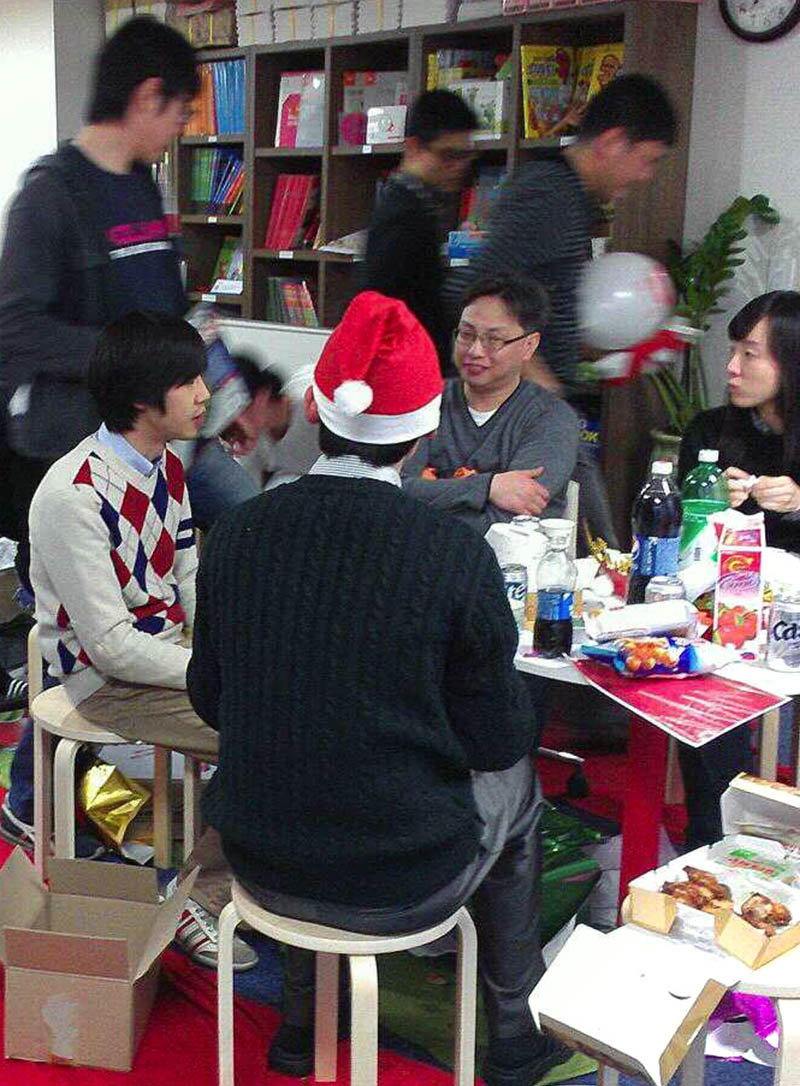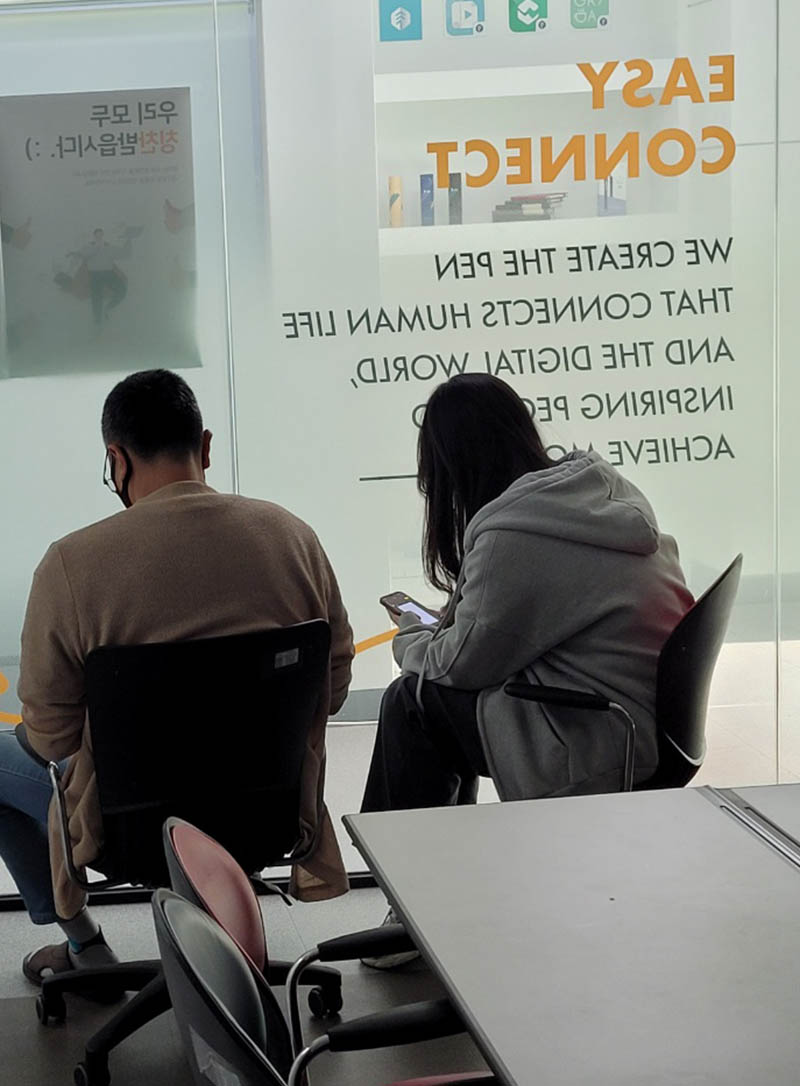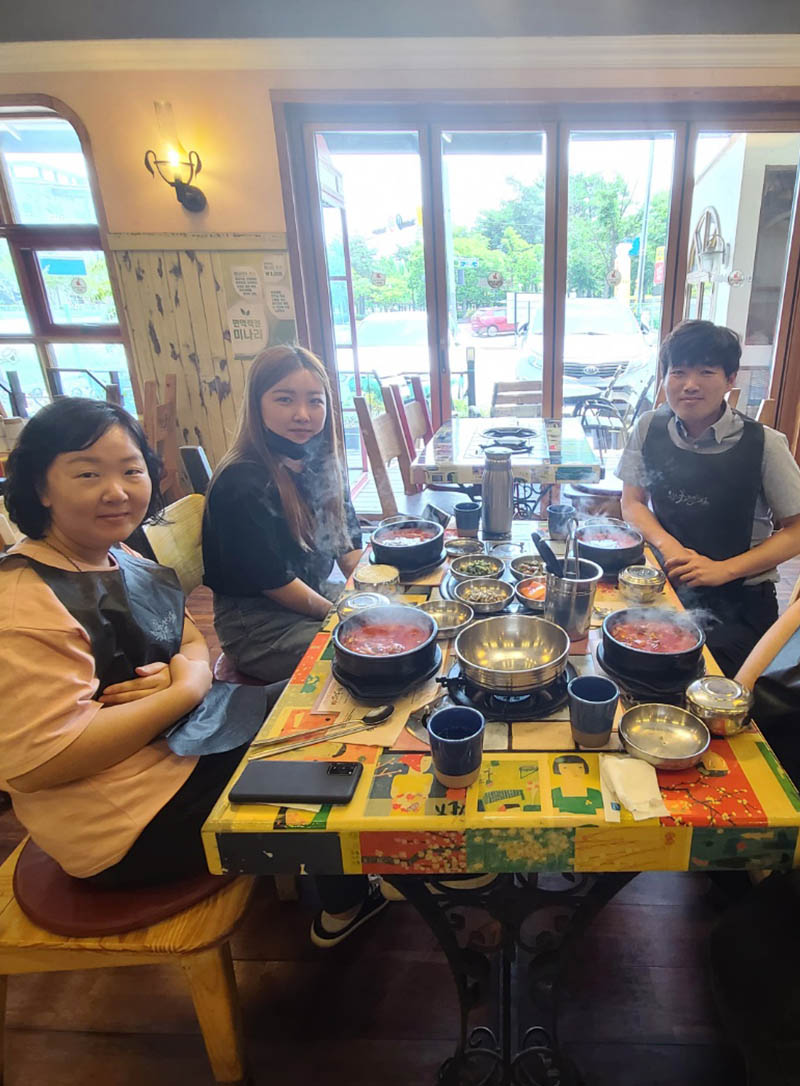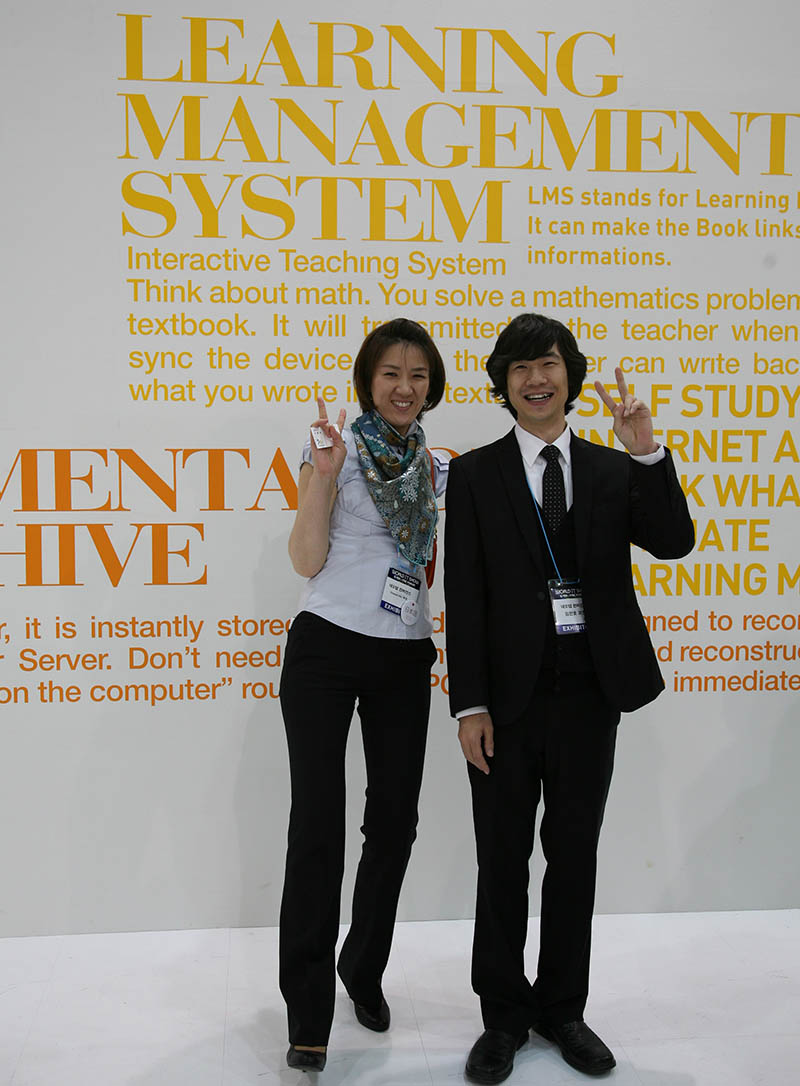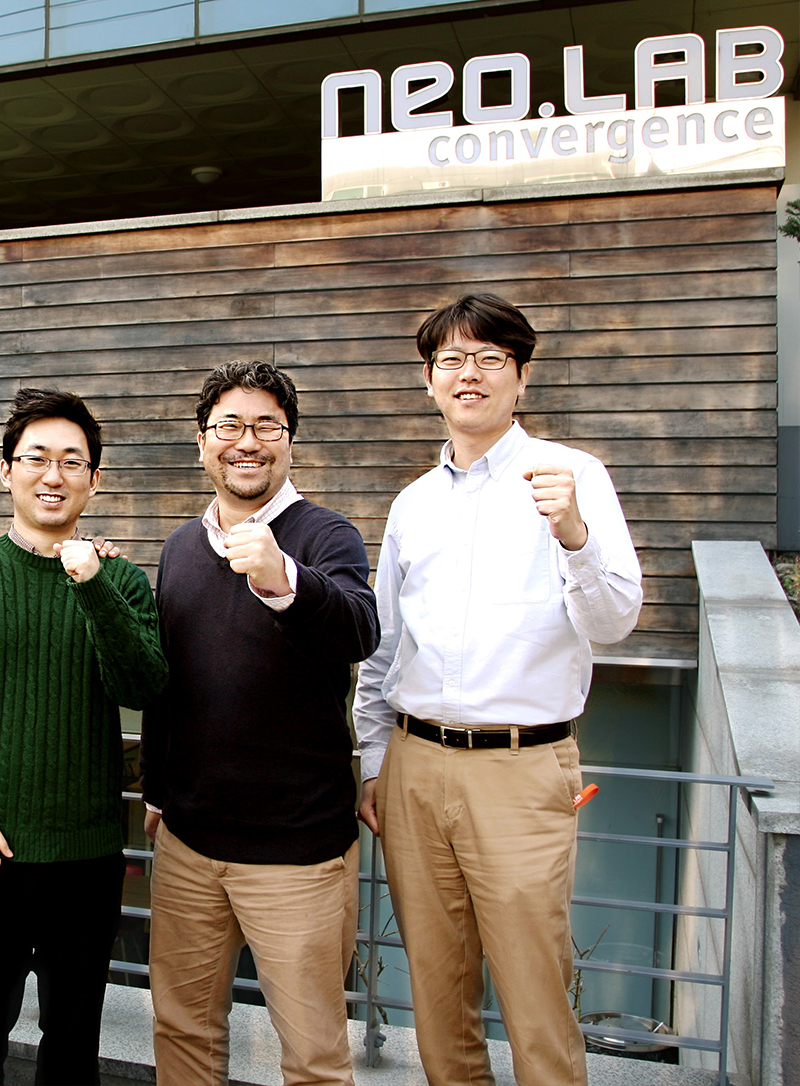 Social contribution
Practicing corporate social responsibility through donations.
Flextime work
Flextime work hours to achieve work–life balance.
Playshop
Work hard, play harder! Open area for all employees to relax.
Bereavement support
Coping through tragedies together.
Beer Day
Monthly socials for departments to mingle with beer and snacks.
Long-serving awards
Paid vacation and other benefit to build strong relations.
LOCATION
NeoLAB is headquartered in S. Korea
15th floor, Mario Tower, Guro-Dong 222-12, Guro-Gu, Seoul, Korea
PHONE: 02-3462-2981
FAX: 02-3462-2983